Newsletter 2022
Posted on
February 15, 2023
Although generally this has been an exceptionally tough year, we are happy to report we are still striving forward, enhancing our quality services and maintaining them throughout the year.  We have invested in our employees ensuring our team offers the best service for our clients and customers alike as well as engaging with local Schools & Colleges, offering student placements which has resulted in New Apprentice Placements being offered and fulfilled.
We would like to thank all of our amazing employees, Clients, Sub-Contractors and Suppliers for supporting us throughout the year. We appreciate each and every one of you for continuing to help make our business grow.
As part of our Festivities, we had a "Christmas Jumper Day" in aid of Charity which raised £333 for Children In Need and Save The Children, thank you to all our Guys n Galls for taking part in this event.  Well Done!!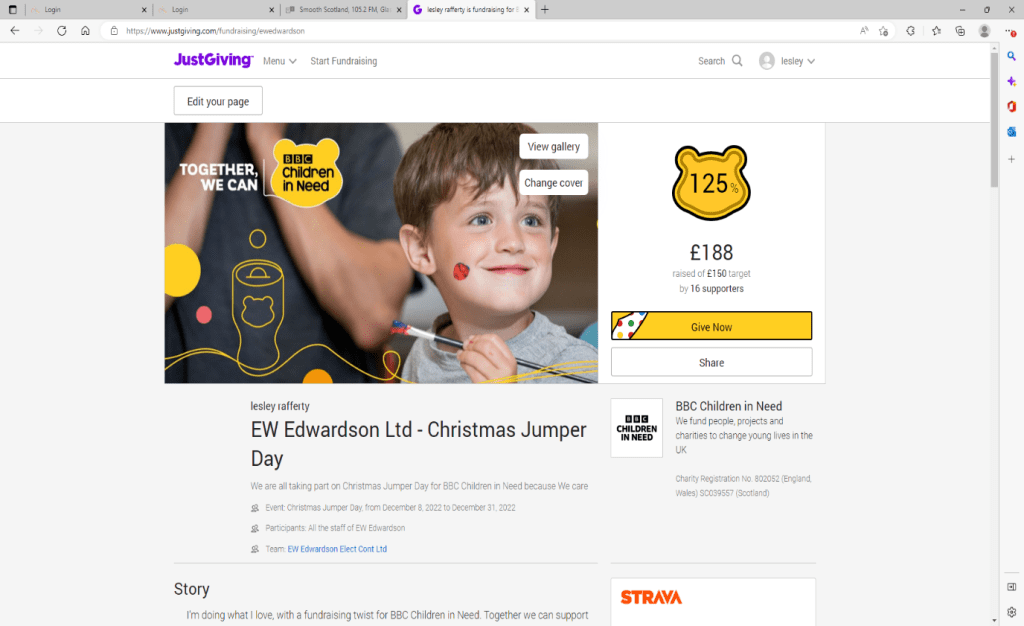 As you can see from the photos below, the Company also helped to spread a little happiness around, recently made Festive donations to the Children's Ward, Victoria Hospital, Kirkcaldy; Seaton Grove Day Centre, Arbroath as well as both Perth & Dundee Foodbanks and a raffle prize donation to University of St Andrews.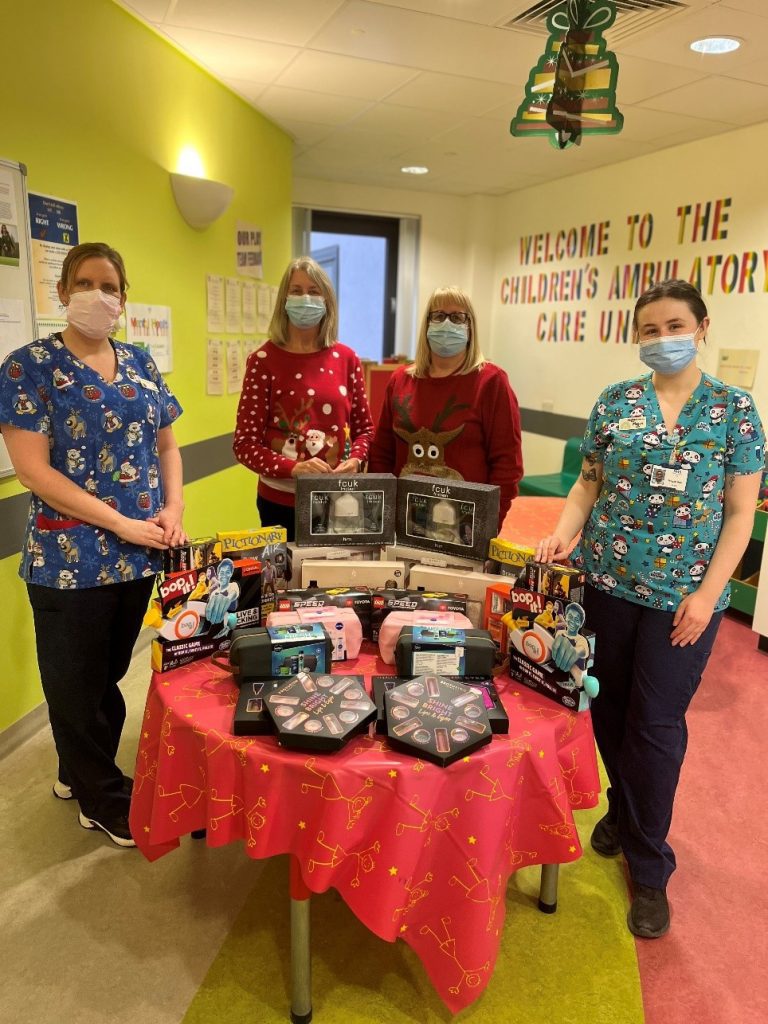 Lastly, we would like to wish you all a Safe and Happy Christmas & New Year and look forward to you all helping us Celebrate 35 Years in Business in 2023.